OKPay To Suspend All Operations With Bitcoin Exchanges
It's becoming harder day by day to get money into bitcoin, first Dwolla then Liberty Reserve and now OKPay suspended their operations with Bitcoin exchanges, in this month. Is the bitcoin slowly being excluded from every payment method?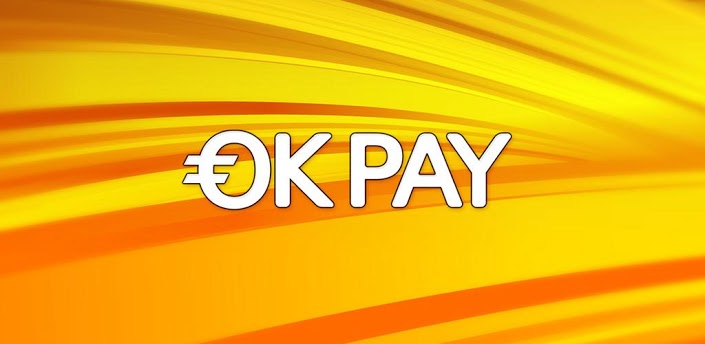 Mt. Gox – Tokyo based Bitcoin exchange – released the following statement.
Mt. Gox Statement Regarding OKPay Integration :
Tokyo, Japan, May 28th, 2013 - Mt. Gox has recently been informed by OKPay, one of our longtime partners, that they are planning to stop performing wire transfers to and from all Bitcoin exchanges, including Mt. Gox. OKPay is offering a solution, but in the meantime we want to make sure that Mt. Gox customers and the Bitcoin community are well-informed about this development. While we are not completely clear about the dates of the transition, we would like to make a couple of points clear:

•We will soon stop accepting deposits via OKPay. This may take up to a couple of weeks, but it will happen eventually.

•Withdrawals to OKPay accounts will not be cut immediately, but will only be allowed up to the amount that OKPay users have deposited into Mt. Gox via OKPay. Beyond that amount there are other methods of withdrawal available.

Mt. Gox wishes the best to OKPay, and we look forward to working together more closely in the future. The Bitcoin economy is going through many changes recently, and we are positive that they will ultimately work themselves out in the best interests of the community and the World.
One can still use bank wires to send and receive money from Mt. Gox.  Despite the fact that Bank wires might be costly for modest traders.
Advertisements
---