Liberty Reserve Closed For Alleged Money Laundering
Liberty Reserve, one of the popular payment processors for USD and Euro, has been closed by United States and Costa Rica police agencies and it's owner Arthur Budovsky Belanchuk, was arrested in Spain (source). At the time of writing, the Liberty Reserve website is down and returning a 503 "service unavailable" error. While in operation, LR offers two digital currencies i.e. Liberty Reserve USD (LRUSD) and Liberty Reserve EURO (LREUR).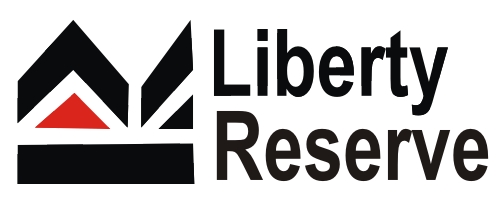 After Dwolla, Liberty Reserve was one of the favorite method to add USD in to MtGox account. Earlier this month Department of Homeland Security seized Dwolla account of MtGox.
Liberty Reserve and Dwolla were very successful in Bitcoin transactions since they don't support chargebacks,  so that exchanges could use these services safely without fear of a fraudulent customer buying and withdrawing bitcoins, and charging the USD back, this is a very common problem with PayPal and Credit card transactions, that's why none of the exchange use their services.
One can still use bank wires to send and receive cash from MtGox. Though Bank wires can be expensive for small traders.
Advertisements
---