Guide To Setup Zcash Wallet On Windows PC or Mac OS
Advertisements
Zcash Wallet is officially available for Linux OS only, in this post we'll show you how to setup Zcash wallet on Windows PC or Mac OS system (Macbook, Mac Pro etc.) with Jaxx Wallet. Jaxx is a multi-currency wallet and support Ether, Ether Classic, Dash, DAO, Litecoin, REP, Zcash, Rootstock, Bitcoin wallet and user interface.  It is also available on Windows, Linux, Chrome, Firefox, OSX, Android, iOS and connects with websites through Firefox and Chrome extensions. Jaxx  Wallet makes it possible to send, receive and store Zcash without the need to download the entire blockchain. You the user is the only one who will have their login key and Jaxx will not have any access to the stored funds. In addition, with the ShapeShift integration  you can buy and sell your Coins directly with in your wallet.
Zcash has two protocols in its blockchain: one identical to that of bitcoin, called t-address (t of transparent); And one with Zero Knowledge, which does not show either sender, receiver, or transacted amount, which are called z-address (z of zero knowledge). It is interesting to note that, at the moment, Jaxx only supports transparent transactions of Zcash , similar to those of Bitcoin. However, do not rule out that in the future developer may enable anonymous transactions of Zcash. Despite the fact that Jaxx Wallet does not support all the advantages Zcash in anonymity, it is a very simple way to access and you can setup your wallet in one two three.
 Setup Zcash Wallet On Windows PC 
Step One : First, open your browser and navigate to jaxx.io where you then need to download the installation that fits your system. In our case we choose "Windows Installer", which will enable download of the program started.
Step Two : Once you have downloaded the program, unzip the file, open the folder and click on "jaxx.exe" to launch the installer.
Step Three : Here you will first be asked if you want to create a new wallet or restore an old. If this is your first time using this software, select "Create a new wallet" and click next.

Step Four : Now Select Custom Mode

Step Five : You'll be asked now to select the cryptocurrencies you need to have in your wallet. We selected Bitcoin, Ethereum, Dash, Ethereum Classic, Litecoin and Zcash.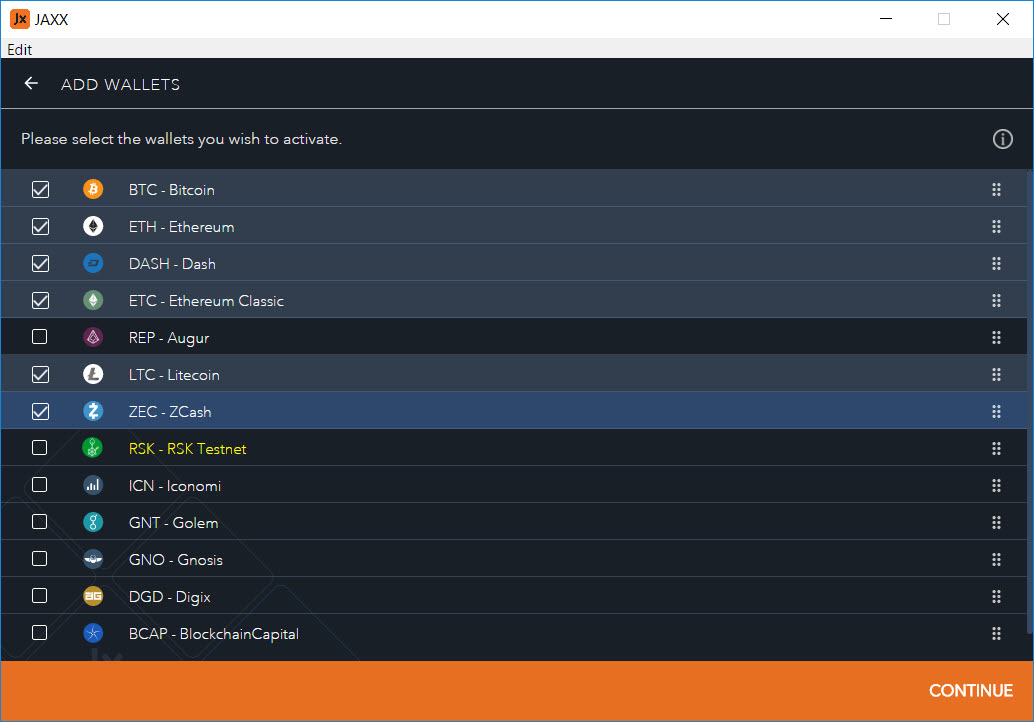 Click Continue and you'll ask to choose your preferred currency, you can choose one or more currencies here.
Step Six : Setup will ask you to Here you will now be shown your recovery phrase which is a series of 12 words. In the next step we forsklare you important points about how to ensure your recovery sentence.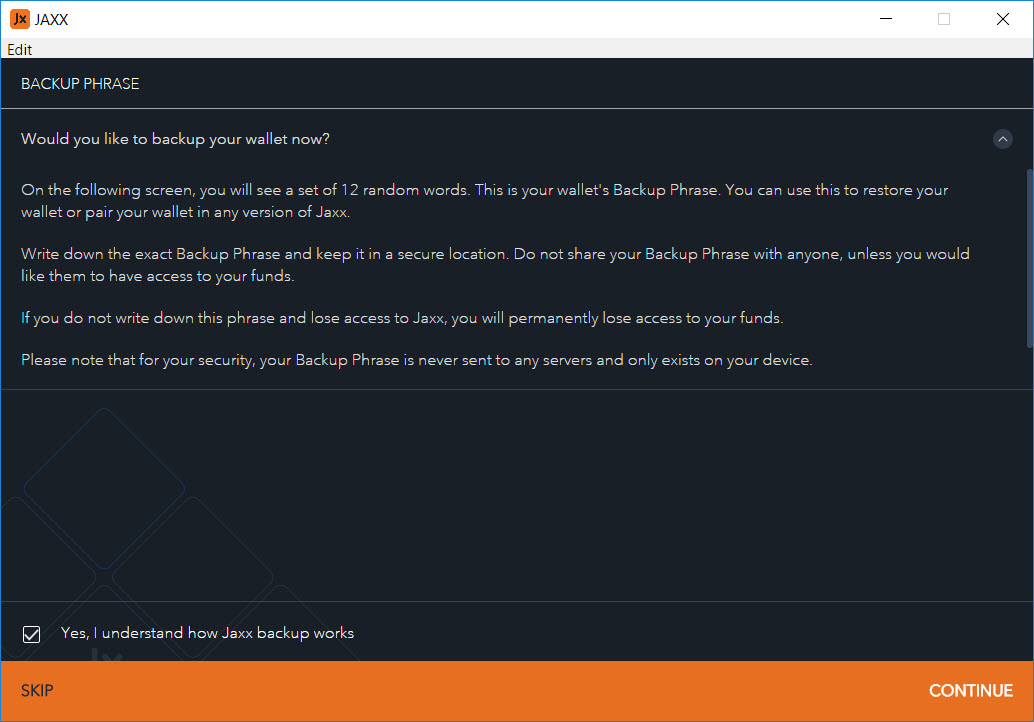 When you have written that sentence down, you will be prompted to enter it again to ensure that you have written this down correctly
Note : A recovery phrase to your jaxx wallet is your insurance key, it make sure that you do not lose your crypto coins in case you lose / damage your computer or phone. You should write this sentence on a piece of paper and keep it in a safe place.
Step Seven : You will now be asked to set a pin protection for your wallet. Here applies the normal rules that you must choose a strong password not just 1234.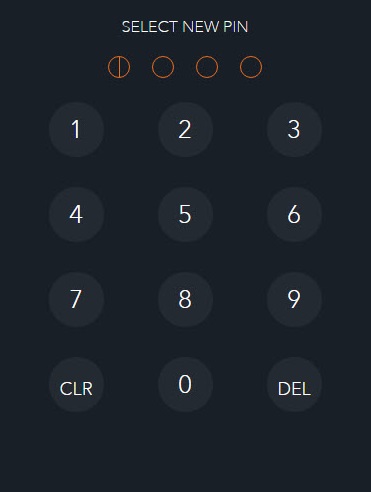 Step Eight : Your Jaxx Zcash Wallet is now installed. Your can find your Zcash address here. You can simply copy this address that is sure to share with the public.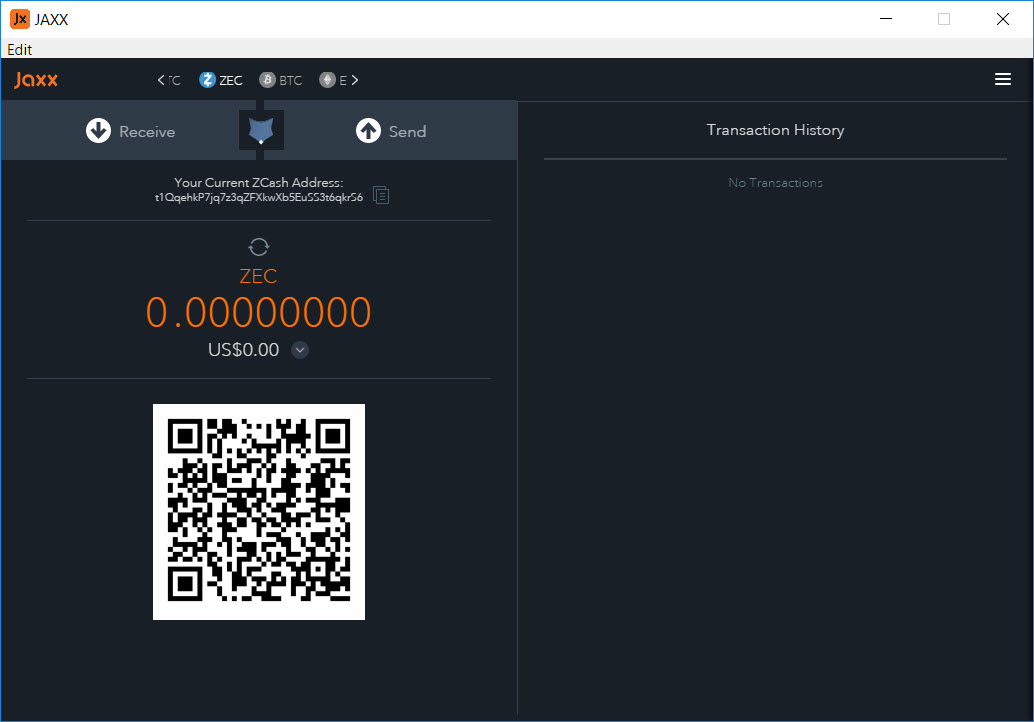 Now you have copied your Zcash address to your clip board, are you ready to buy your first Zcash with Paypal here.
Tags:
setup zcash wallet on windows pc
---