Mtgox Hit With $75 Million Lawsuit
Mtgox, the world's largest Bitcoin exchange, slapped with a $75 million lawsuit by CoinLab. According to a report published by Gawker, CoinLab alleges Mtgox to breach the terms of the agreement, in which CoinLab would take charge of Mt. Gox's operations in the United States and Canada. Coinlab also served to help Mt. Gox navigate new regulation guidelines the US government has proposed for Bitcoin transactions.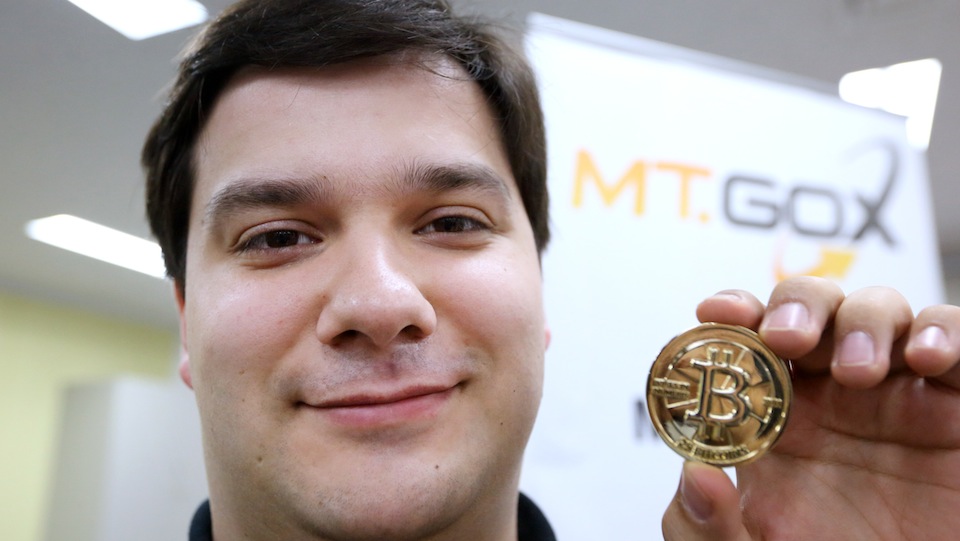 Earlier this year, both Mtgox and CoinLab made an agreement in which the Seattle-based startup would manage the exchange's operations in the U.S. and Canada. However, that transfer of operations never occurred. The lawsuit at least counts of breach of contract and claims CoinLab suffered damages exceeding $75 million.
According to lawsuit filed by CoinLab, Mtgox failed to provide CoinLab with account reconciliation data, server access, and other information.  Coinlab also alleges that Mt. Gox has been serving customers in the US and Canada contrary to their contractual agreement.
Mtgox CEO Mark Krapeles released the following statement :
Tokyo, Japan, May 3rd, 2013 - Mt. Gox has been contacted by Coinlab (US) regarding a formal complaint ?led against us in the United States. As we have just now received the complaint, neither Mt. Gox nor our legal team can make any of?cial comment on the matter at this time, but we take this very seriously and will respond appropriately and quickly once we have had time to review it.

Mark Karpeles
CEO, Mt. Gox Co. Ltd.
Bitcoin prices has staged a dramatic up and down last month, when the prices peaked to $260 and then plunges to $60 in 72 hours. The virtual currency was trading at $98 at the time of writing this post.
Advertisements
---