OpenCoin Scored Investments From Google Ventures
OpenCoin, secured yet another round of VC funding. According to GigaOM, Google Ventures and IDG Capital Partners made an undisclosed bet on OpenCoin. OpenCoin is the company developing the Ripple protocol. Ripple is a distributed open source payments system, and its native math-based virtual currency is called ripples (XRP). Ripple aims to be easy and low-cost way to exchange currency of any kind anywhere in the world.
"We believe that Ripple will change the way the world thinks about and uses currency through universal access to a trusted, transparent and easy to understand multi-currency financial tool," said OpenCoin CEO Chris Larsen. "We are excited to welcome these visionary investors and will use the funds to grow our team and accelerate the launch of Ripple."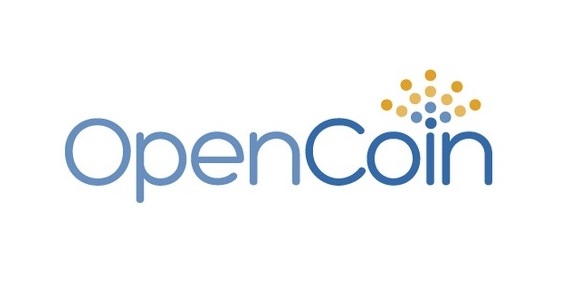 Last month, OpenCoin managed a round of funding from various angel investor including Andreessen Horowitz, FF Angel IV, Lightspeed Venture Partners, Vast Ventures and the Bitcoin Opportunity Fund.
OpenCoin is founded by financial technology pioneer Chris Larsen and Jed McCaleb (Mt. Gox), an open-source payments platform being touted as a quick,  Ripples are also the name for the digital form of money (abbreviation: XRP) that will be among the currencies tradable on the ripple platform.
Like bitcoins, ripples will also be released in limited numbers. OpenCoin plans to ultimately create 100 billion (XRP), releasing half into circulation and keeping half to help ensure the currency's stability.
Advertisements
---