Butterflylabs Jalapeno Unboxing And Demo
David Perry, author of Coding In My Sleep, was lucky enough to receive a pre-release demo unit of Jalapeno 5 GH/s Asic miner from Butterflylabs.  David also posted a very complete unboxing video. In past, BFL missed all of their deadlines and most of us started to believe them as a scam. Well, that scene is changed now and BFL proved they aren't scamming your money and working on a real product.
Check the first ever unboxing video demonstration of BFL Jalapeno, right after the break.
This video proves, BFL are on the verge to ship pre ordered customer units with in a week or two. Well, this is the beginning of the end for us? GPU miners, which are becoming costlier and power consuming day by day.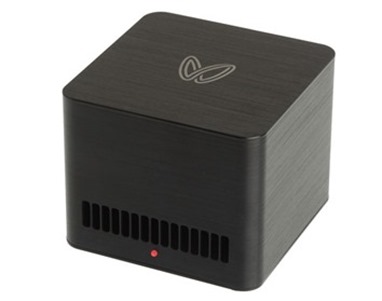 By doing a simple math calculation, we can say that a 5 GH/s miner can make you 0.3 bitcoins per day in a pool right now, consuming 30 watt/hr only. At current prices this is about $35 a day, which would pay the device off after 8 days. This will not be the case when these devices hit the market as the massive increase in hash rate will result in a big jump in difficulty. We also expect a huge downfall in mining earnings after these things have started shipping in high volume, may be less than 0.1 bitcoin per day with 5GH/s.
Advertisements
---