MaxCDN Announced 50% Off Black Friday 2013 Deals
MaxCDN, one of the most popular Content Delivery Network and only CDN platform which accept Bitcoin as payment announced their Black Friday 2013 deals. Those who don't know, MaxCDN loads your files from original server to end users at their nearest geographic location thus reducing your site's load-time.

MaxCDN is offering a whopping 50% off on all its annual CDN plans. The annual plans already have a 2 month discount as compared to the monthly plan, and the Black Friday deal offers an additional 50% off, thus providing 12 months of blazing CDN service by paying just 5 months of bandwidth charges. To know more about the offer, please check out official page here >> http://www.maxcdn.com/blackfriday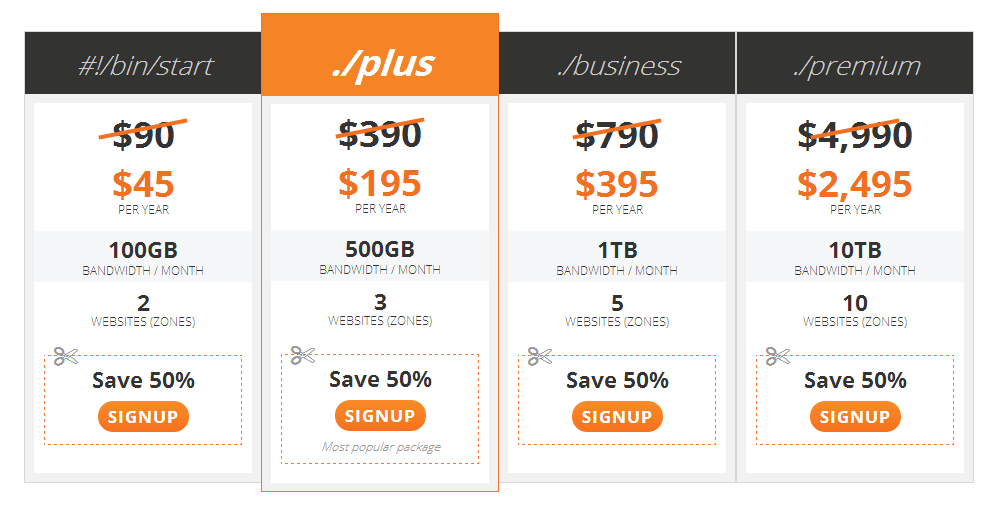 In fact this site also runs on MaxCDN and we are very impressed with the results of integrating the website with MaxCDN.
Advertisements
---