Your Bitcoin Wallet Is Being Tracked By Feds?
According to a report by Silicon Valley 411, each and every Bitcoin wallet and transaction is under the radar of US Federal Agency. SV411 sourced this news from Gary Kremen, founder of Match.com and a well-known start-up executive. As per Kremen  "I just had a government guy in my office telling me that they have forensic software looking for Bitcoin wallets on your machines," In fact Bitcoin, and every thing on the world wide web is actually subject to surveillance.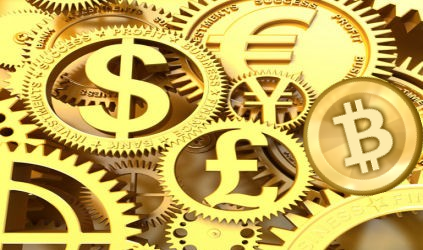 The Internal Revenue Service (IRS) in the US is also monitoring Bitcoin economy closely. And if Forbes is right, IRS might install a Bitcoin Centre and apply some rules and regulations for the currency.
Bitcoin economy is sky-rocketing due to it's anonymity, its decentralized design has put it high on the agenda of regulators. Drug dealers and cyber thieves are constantly seeking methods of payment that allow them to launder their money from one country to another and Bitcoin seems perfect for them.
Bitcoin is P2P based currency and it's nearly impossible for US authorities to shut down but they can make it difficult to buy / sell BTC in the country. In the meanwhile Russia and China are already surpassing the US in bitcoin adoption, so if the US starts prosecuting bitcoin users it will give a huge economical advantage to Russia and China.
(Source SV411)
Advertisements
---