Bitcoin Top 10 Rich List : June 2013
The Bitcoin top 10 rich list ranks the top 10 worldwide holders of bitcoin wealth on the blockchain. We used blockparser to extract the data from the blockchain.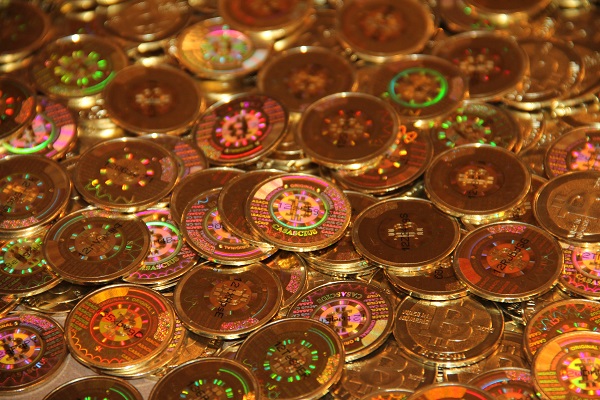 Following are the list of top 10 Bitcoin addresses by balance. Calculated from blockchain database created at June 1, 2013.
Since bitcoin is decentralized in nature, we cannot identify the address is related to a person or business (i.e. Satoshi Dice, MtGox) and the same person or business may hold one or more address to store bitcoins at multiple addresses.
Follow BTCPedia and stay updated with latest of Bitcoin and other Crypto-currencies. Subscribe us on Twitter, Facebook and Free Daily E-mail.
Advertisements
---