Mama Bitcoin: Fishing For Female Empowerment With Crypto In West Africa
Mama Bitcoin, the pseudonym of a young Senegalese Bitcoiner called Bineta, was the first retailer in Senegal or even west Africa to accept crypto payments. She aims to inspire other women into getting into blockchain technology and start investing.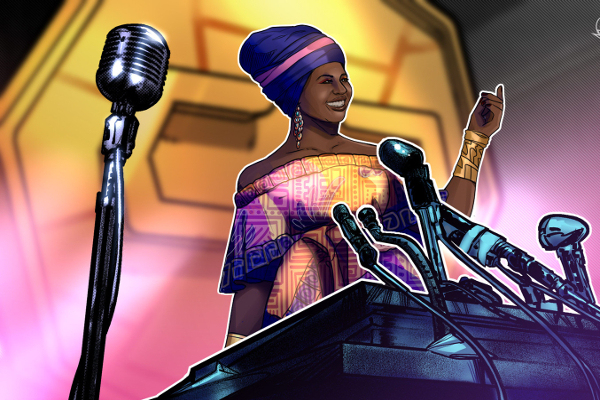 She started her journey in early 2017 and opened her village's first bakery in Senegal's capital. While the first steps of business investments were highly costly here, which is why she started with multi-level marketing or MLM. After this, she spent hours and hours researching BTC and its related content. She concluded how it would rise even further!
The bakery plan then dropped and then emerged her new business, a fishing commerce platform "Bleu Comme Le Mer". According to him, bitcoin is not only a tool for freedom by an emerging technology to improve Africa's development.
Bineta worked harder while writing more articles about the BTC industry and publishing them. This broadened her audience base to a massive extent.
Her business started accepting ETH and XTZ lately. Traders can buy any fish or sea animal they want from their business in exchange for cryptocurrencies. Not only does it streamline the entire fishing industry, but it also helps to undermine overfishing which is a common activity in west Africa.
Even though not every woman was convinced enough, there is always hope. In the Bitcoin meetup 2022, there were three women out of 20 participants, which isn't a really bad start. The infectious energy and the potential of Mama Bitcoin will gradually raise the growth of cryptocurrencies to a national level.