The Blockchain analytics firm Chainalyis will now be partnering with Robinhood to monitor compliance solutions. It is used chiefly for the Chainalysis Reactor and its investigations software. This partnership will facilitate data and tools for trading in its crypto wallet.
Chainalysis, last Monday, happened to announce that their integrated partnership with Robinhood Crypto will overcome and meet every compliance regulation for their users even before the launch of the crypto wallet. The crypto wallet is expected to roll out for users in early 2022. Thus, meeting the compliances before the launch is a very competitive move by Chainalysis and Robinhood.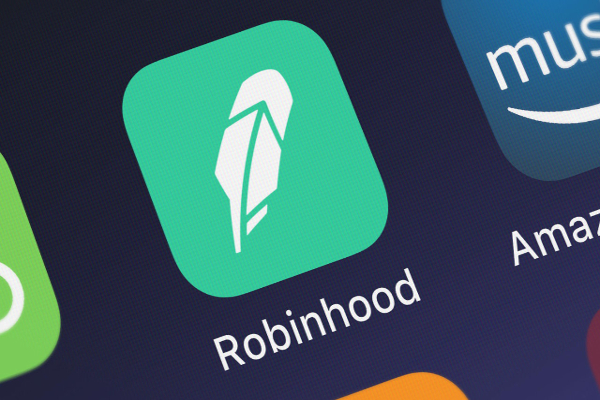 According to Robinhood, Immediate Edge integrated platform will adapt the Chainalysis "Know Your Transaction," a compliance monitoring solution. This update will ensure that the compliances are adequately met every time by the platform, reducing the risks of any future hindrances after the launch. This trading app will also use the Chainalysis certification programs to achieve this compliance.
As per Chainalysis, they work with the best regulators and law enforcement to follow the industry best practices and approaches aligned with the upcoming Robinhood commitment. According to Robinhood, the waitlist for the wallet launch has more than 1.6 million potential people who are actively ready to support and deposit BTC, ETH, DOGE, and other types of tokens. The application has also been tested rigorously since September.
Chainalysis is one of the leading solutions for tracking crypto transactions legitimately by government agencies and companies. However, after Robinhood went public in Nasdaq in July, the share price declined to a height of $70.39 on August 4 to $21.83, with a rough drop of about a whopping 70%. Thus, this collaboration may be a potential move to balance out this drop in the future.