How To Setup Ripple Wallet and Address
Advertisements
Ripple (XRP), a bitcoin alternative or successor is making it's way in the world of digital currency. In order to get started with Ripple, first of all you need to register a Ripple wallet with official website. Ripple is still in beta so currently the only official client is that web client at ripple.com I assume that as Ripple gains popularity there will be mobile phone clients and desktop clients just like bitcoin. Following are the instructions to setup a ripple wallet and ripple address.
Step 1 : Go to gatehub.net/signup and make your account by entering your email i'd and desired password and hit the Sign Up button.
Step 2 : You'll be awarded with a Secret Account Key, in case that you lose your wallet name or passphrase. Note down this key and save on a safe place.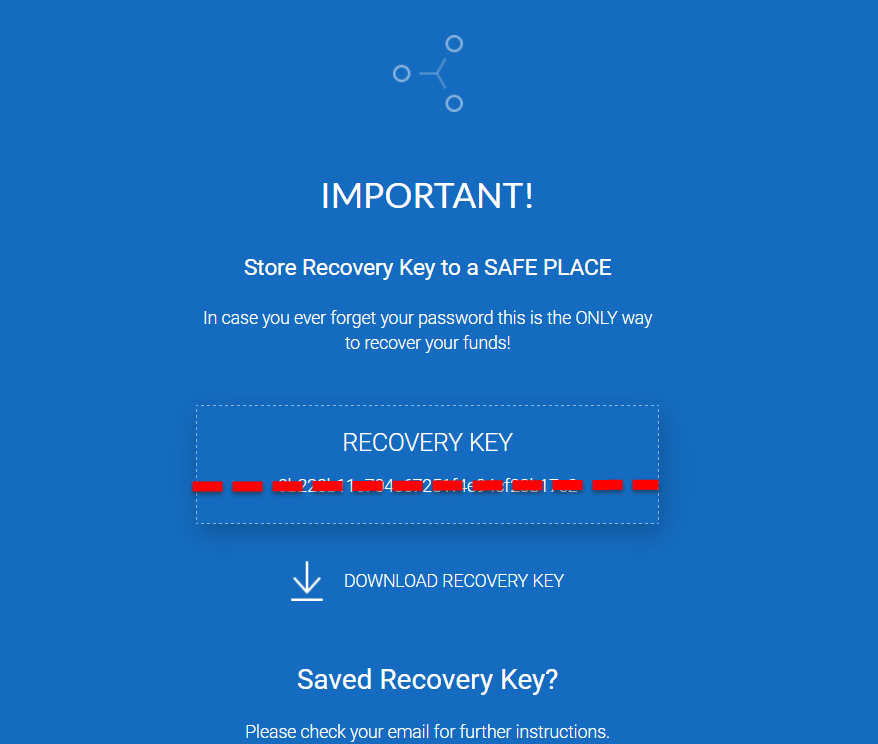 After you stored Recovery Key activate your GateHub account by clicking Activate account button in the email you received.
Step 3 : Now login with your user name / password. You'll be asked for identification verification. Type in your phone number and click Confirm. Enter 4 digit verification PIN you received via SMS and click Verify. Click Continue after phone number has been successfully verified. Follow the instructions and complete all 5 steps before connecting a gateway.
* You can skip steps 2, 3, 4 and 5 by clicking Skip, I'll do this later. When depositing a crypto currency (such as BTC, ETH, ETC or REP) GateHub doesn't require full identity verification.
Step 4 : To check your ripple wallet address navigate to "Wallet" which is disabled by default. you need to activate it with a small XRP deposit in order to make the account usable. Note down the wallet address and send 50 XRP coins first.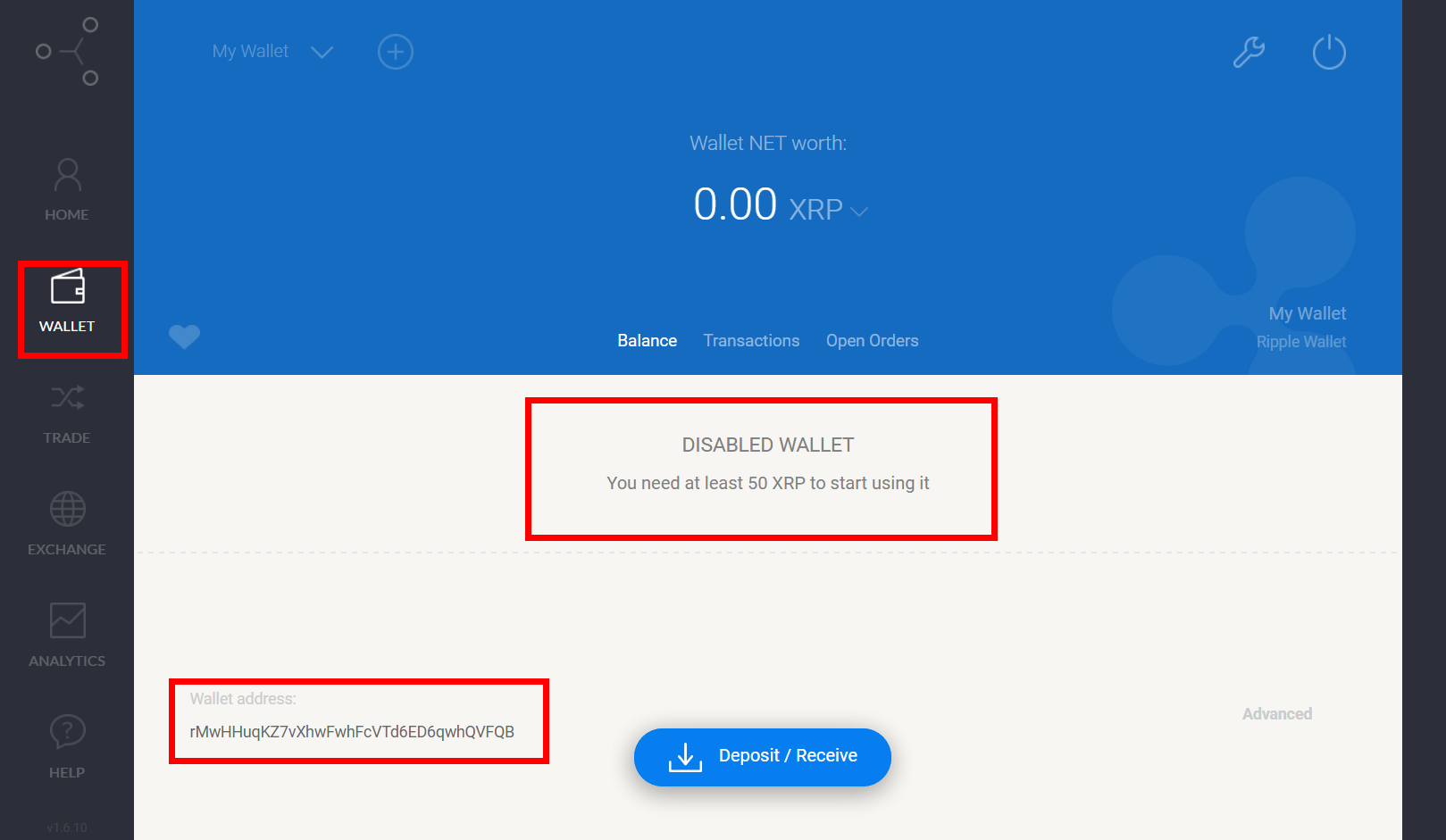 Check our previous guide to buy ripple (xrp) with paypal, credit card or debit card.
Tags:
Ripple
,
Ripple Wallet
,
XRP
---